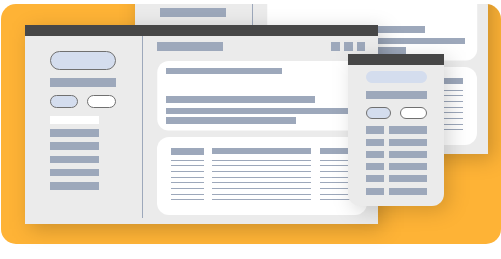 Business Vision
Until covid19 brought a pandemic, we had taken it for granted that collaboration solution were only presented based on text and numbers.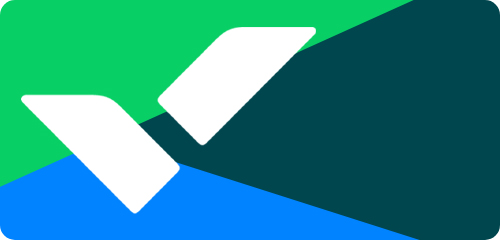 We have been actively supplying overseas leading project management solutions to Korea for years that manage tasks centered on projects and tasks, and are well aware of their importance.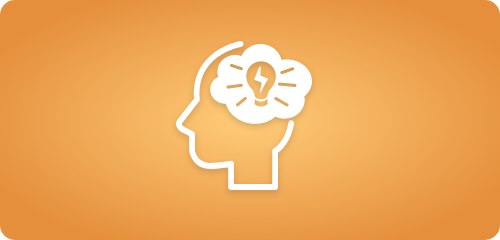 Now we're beginning to look at a problem that work management solutions that we've only tried to solve quantitatively can never improve.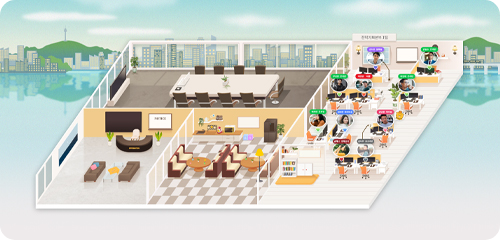 In today's un-tact era, how can you unite, maintain bonds, and continue close communication with your colleagues?
We started in a virtual office to find a solution to the problem, and this effort will last for a long time.